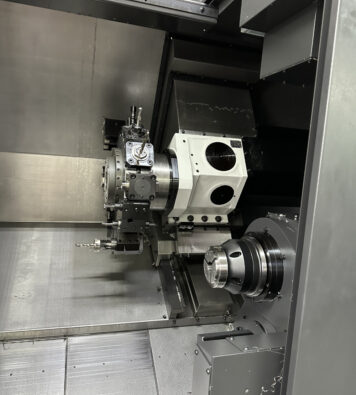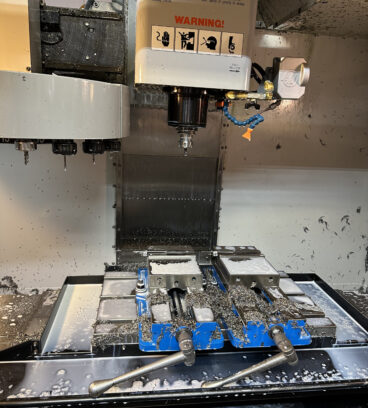 We give you all of this and more. Our aim is to help you reach your goals.
​When you've been in business as long as we have and faced technology's increasingly rapid developments, you learn a few things. Or, in our case, more than a few. We not only offer start-to-finish solutions for almost every project, we have the experience and technical skills for them, too. And, if you bring us something new, our engineers would love to work with you to find the solution.
What does that mean for you?
Quality - High grade materials
Precision - products that meet and surpass your specs
Rapid Turnaround - no long waiting for samples or prototypes to ship or being held up in a harbor waiting for the ship to be unloaded
Since 1986, Van-Ess Manufacturing has been meeting or exceeding customer requirements for:
With the experience of nearly 36 years, Lee Beers is committed to continually improving our Quality program and manufacturing capabilities to meet the rapidly changing needs of our customers.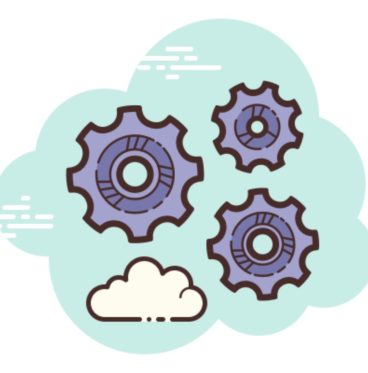 We can count pretty high, but not high enough to tally the years of experience we have been performing start-to-finish projects of every all kinds.
Family owned and operated for going on 3 generations.
Our experience has given us a very particular set of capabilities which includes precision CNC machining, milling, turning, light welding, and assembly.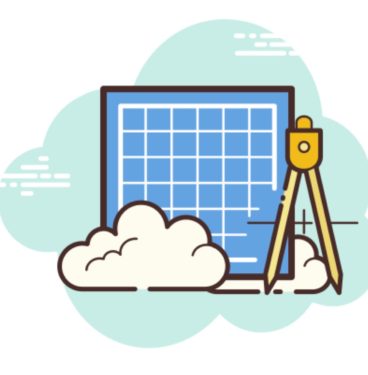 We offer start to finish solutions for every project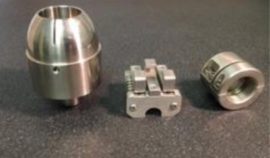 Check out samples of our recent work, and you'll agree that we're the best choice.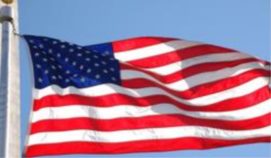 Family owned and operated
We perform all levels of precision CNC machining and turning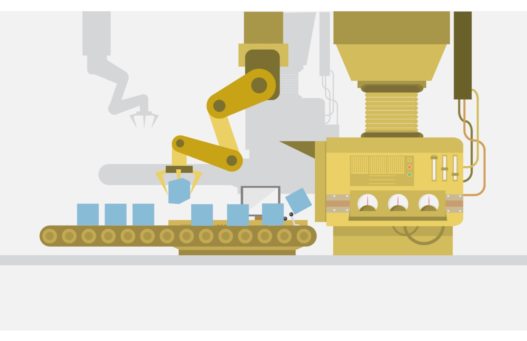 We specialize in precision manufacturing for our customers.
CNC milling and turning

Light welding

Assembly
We also see to:
Plating

Coating

Heat Treating

Painting
(including Precision Masking)
Quality Precision
Guaranteed
Call Us