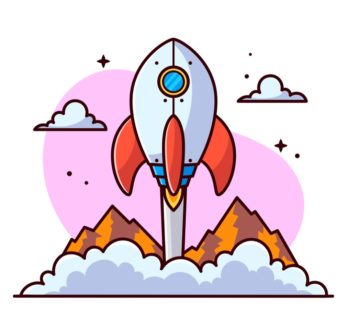 Using the latest CNC machines, Van-Ess Mfg, Inc produces highly accurate, quick turn parts.
Working to +/- .0002 dia's and +/- .0005 location.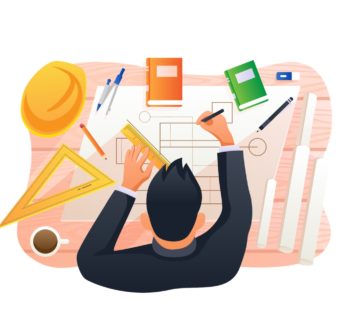 CNC Machining is perfect for production of 1-10,000 parts.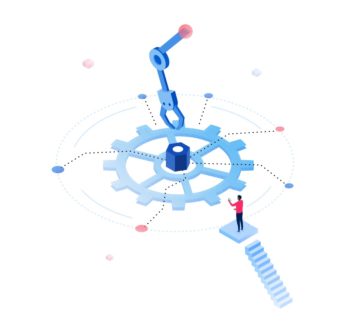 High-quality finish, vast material options and precise tolerances have made CNC a favorable technology for end-use parts.
Because CNC can be applied to virtually any material, it is perfect for rapid tooling or creating fixtures.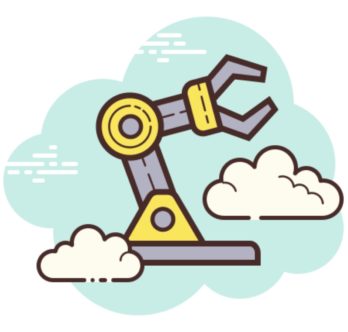 The range of materials available, low cost per unit, and speed of production makes CNC a great option for prototyping.
Select from a variety of finishes on solid metal and plastic parts, built to your precise design specifications